Free shipping on orders over $40.00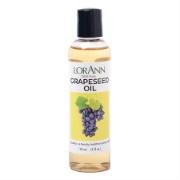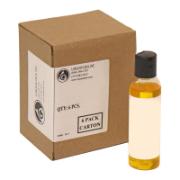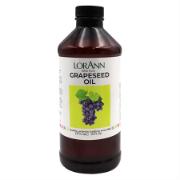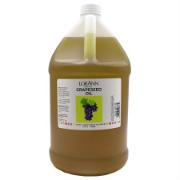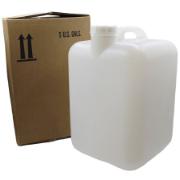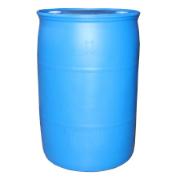 A natural base oil that can be used alone or combined with essential oils.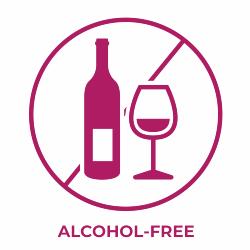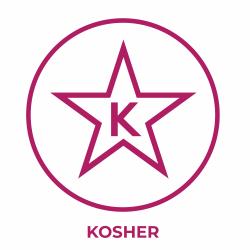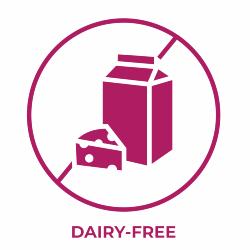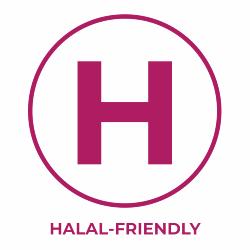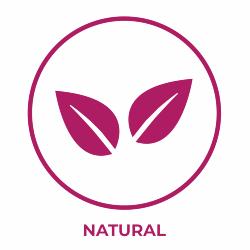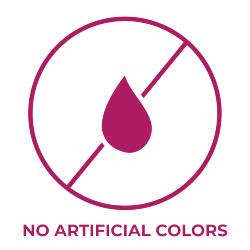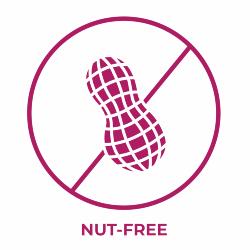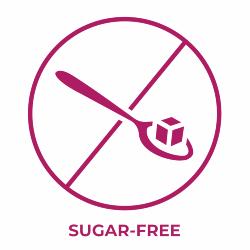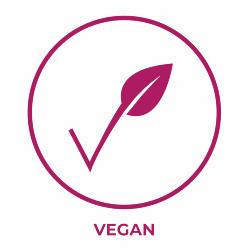 Item Details
Grapeseed Oils

Vitis Vinifera

Grapeseed oils absorbs easily into the skin and makes an excellent massage oil and base oil perfect for blending.

Pure & natural with no added colors or fragrance.